Over the last 10 years, we've helped build around 220 remarkable commercial and residential spaces in the Greater Vancouver area. We take great pride in seeing our communities grow and thrive.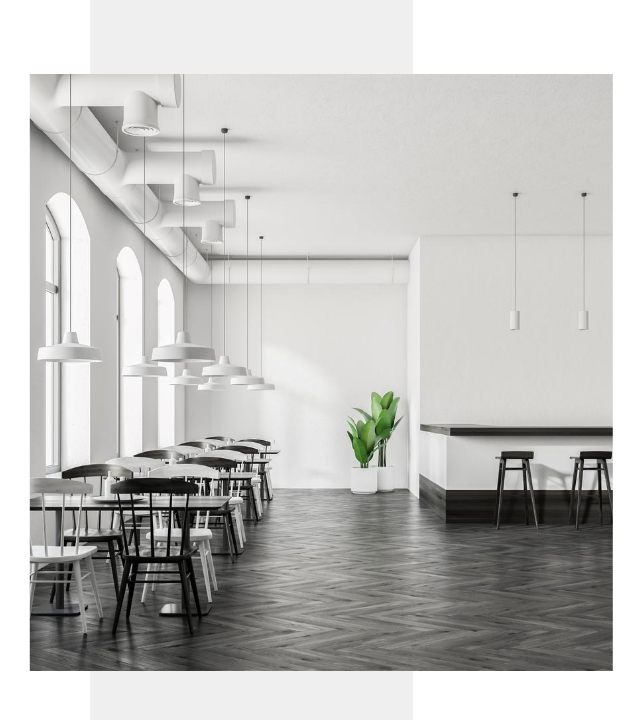 Evalex Contracting Corporation
is a Vancouver-based drywall & steel stud contractor that delivers premium quality wall construction services for commercial, office, retail, and multifamily development projects.
The company was established in 2012 by two brothers Eugene and Alex Chekoy, who shared their passion for helping others create their ideal space. Today, Evalex has a proven track record of small and large commercial development and high-quality renovation projects that meet customers' expectations and stand the test of time.
Over the last 10 years, Evalex has built a solid reputation and a loyal following. Our success is mainly due to the commitment to our team and clients, as well as our focus on quality, long-term relationships, and innovation.
As a family-owned company, we are excited to grow with our clients and the communities we serve.

We care
We are committed to bringing value to our clients and local communities by creating timeless residential and commercial spaces that live and breathe.

We are passionate
We don't consider this our job, as we love what we do, and this is our craft. We go a step above with every project and we always work on improving our services.

We are people focused
We solve our customer's problems by listening to their challenges and having clear communication every step of the way.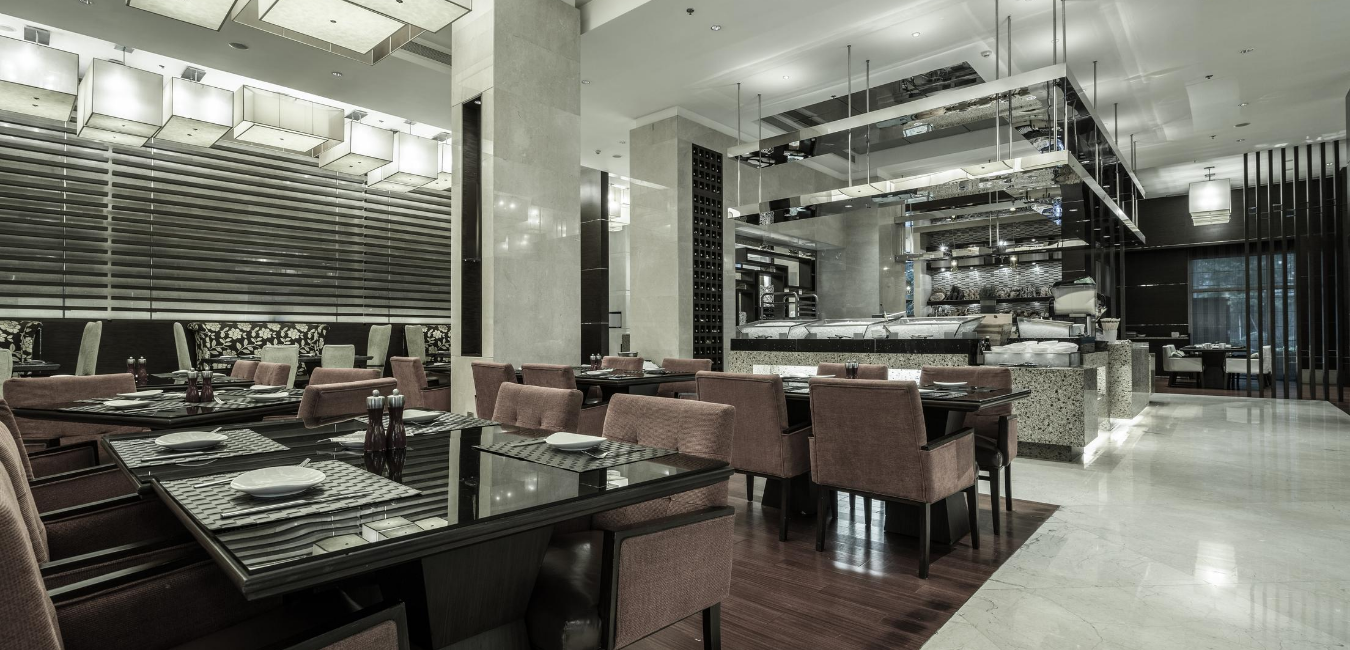 Honesty is always the best policy
Our strong relationships with our customers, partners, and employees have been built on honesty and trust. We maintain this through our transparent communications while working together as a team.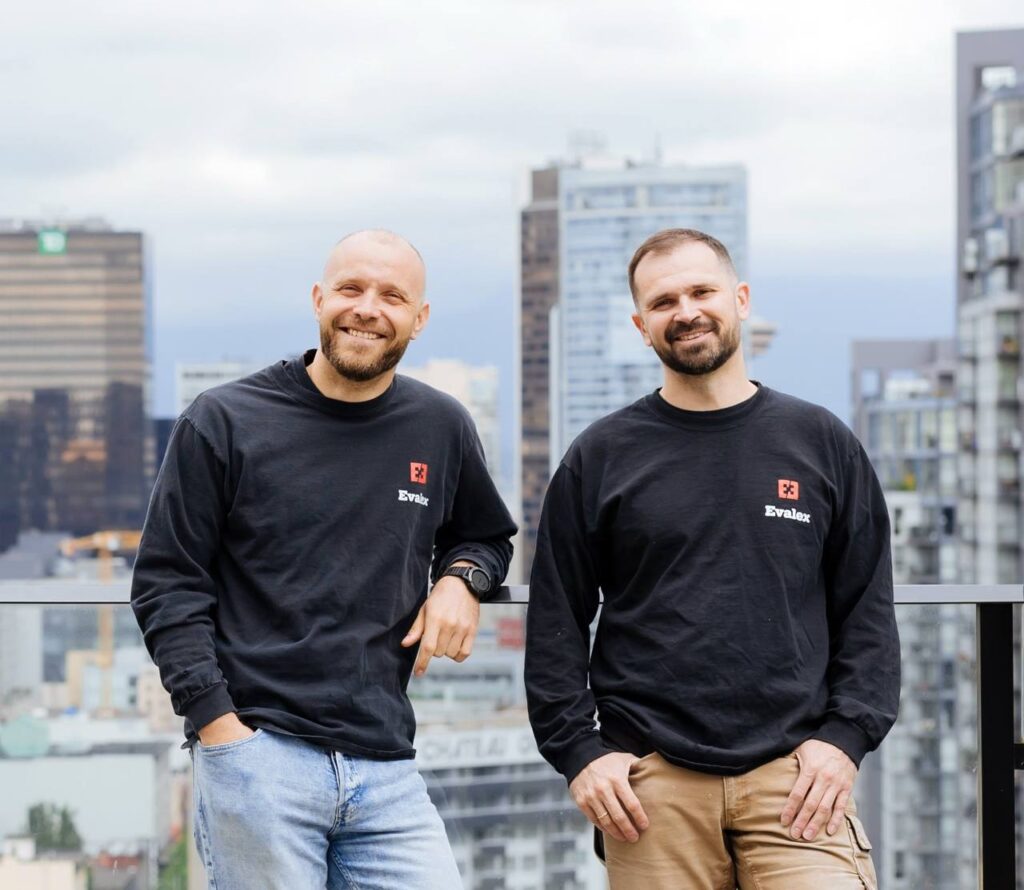 Meet our founders
Eugene and Alex Chekoy
Evalex was born with a passion for building unique and exceptional spaces for our communities. Ever since the early days, we wanted to be part of something meaningful and impactful.
Today, Evalex is the partner, employer, and contributor. Our mission is to create dynamic, friendly, and "livable" places where people could build and maintain their relationships with family, friends, and colleagues. With this in mind, we are dedicated to advancing our craft and strongly believe in invoking the unique soul of every project. Each space is built with attention to detail and our distinct vision that is innovative and open-minded.
We believe the best work and projects are created by a strong mix of communication and listening to our clients, partners, and team. Transparency, collaboration, and quality are some of the cornerstones of our practice, and we expect that our clients value the same.
We look forward to meeting you and taking part in your next project for our beautiful city!