Exceptional Drywall & Steel Stud Construction Services for Unique Spaces
As a family-owned company, we've got your back when it comes to drywall and steel stud installation. At Evalex, we'll ensure that your project is finished on time and on budget.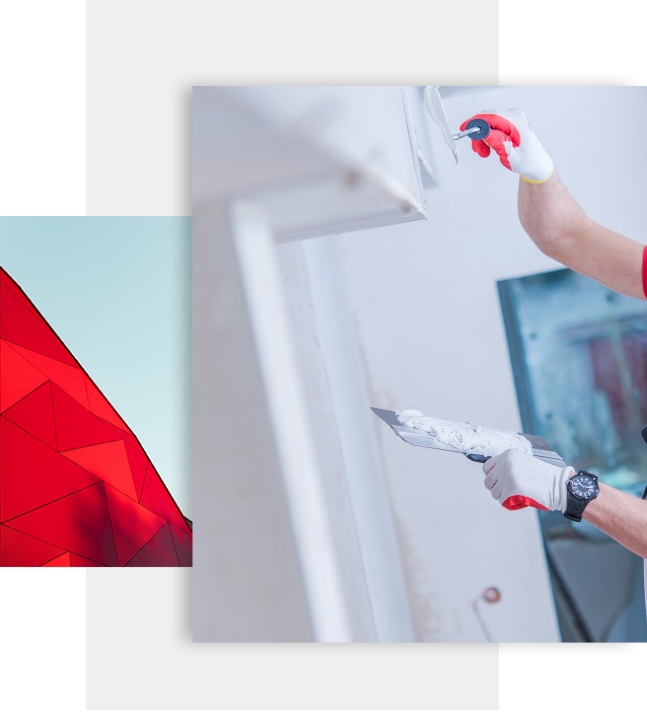 OUR SERVICES
At Evalex, we offer end-to-end wall installation services for commercial and residential construction projects. Whether it's a multi-family development, an office or a retail space, our team will ensure that each project meets the Greater Vancouver's building codes, as well as your timeframes and budget.
Evalex offers start-to-finish steel stud framing, drywall installation, tape and fill, insulation services to fit your specific needs. We treat each project with exceptional attention and we love what we do. 
on the Greater Vancouver construction market
completed by our experienced team
of combined wall construction experience
WHY EVALEX
New commercial and residential projects often require quick turn around in wall planning and construction. Whether you are on a tight deadline, strict budget, and need premium quality drywall services, we have the expertise to be your start-to-finish partner. Our in-house team will build your walls with passionate precision and friendly customer service.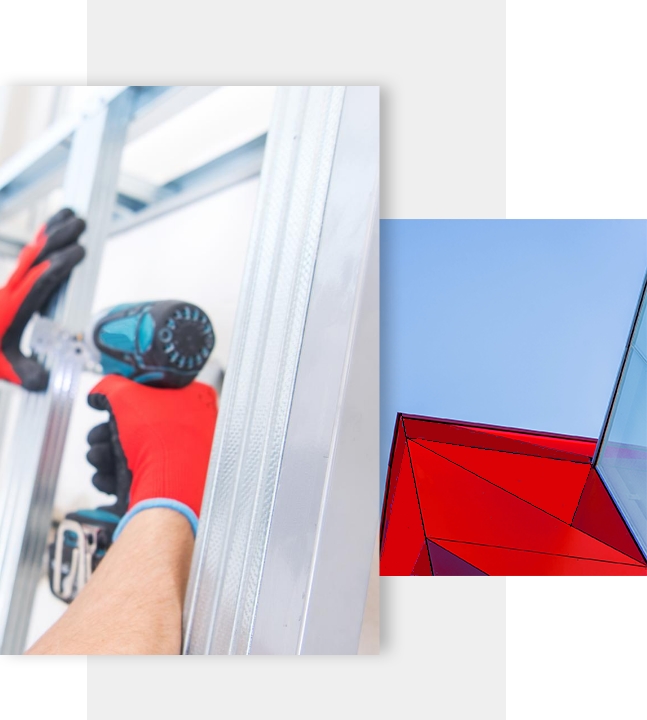 100% Commitment
Each project is unique, so we are completely engaged and accessible to ensure your needs and timelines are met.

Team Expertise
Each member of our team is experienced to work on your project following all safety protocols and project requirements.

Integrity
Being a family-owned company, we keep our promises and genuinely care about each project's success.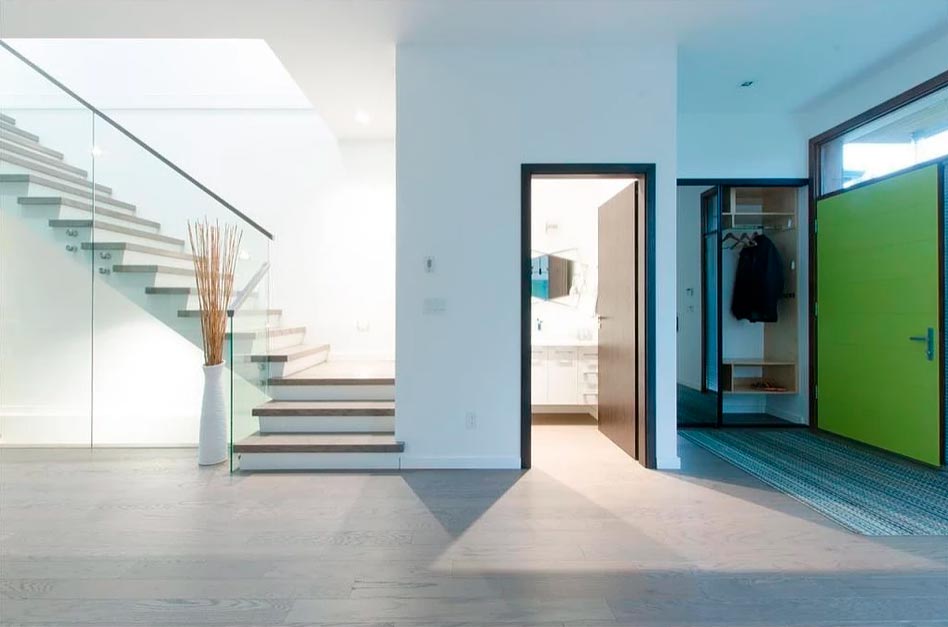 ENSURING SUSTAINABILITY
At Evalex, we value sustainability. British Columbia is a beautiful place to live in, and we care to have a positive influence on the environment. For environmentally-conscious consumers, we offer eco-friendly drywall options that use a combination of recycled materials. While we guarantee our clients attention to their projects and deadlines, we also maintain a clean work environment, recycle construction waste, and use environmentally-friendly products and methodologies.